Review The Watch

"Every Watch Has A Story"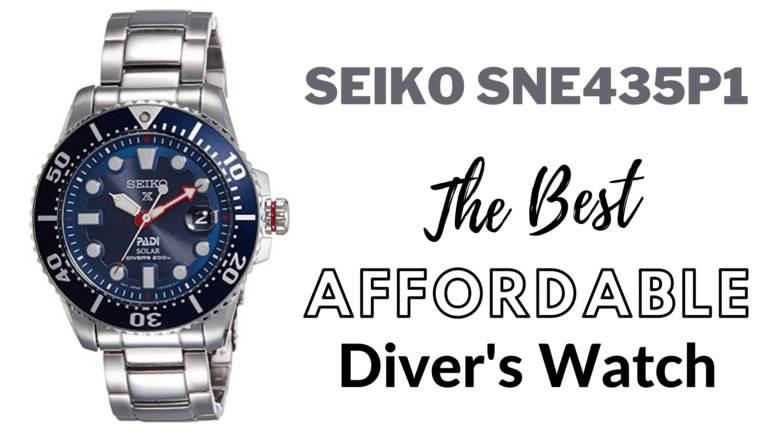 Seiko SNE435P1 Watch Review 2021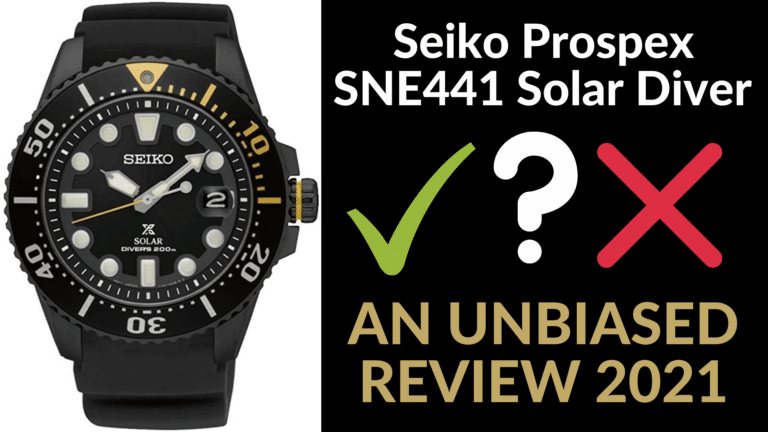 Seiko SNE441 Watch Review 2021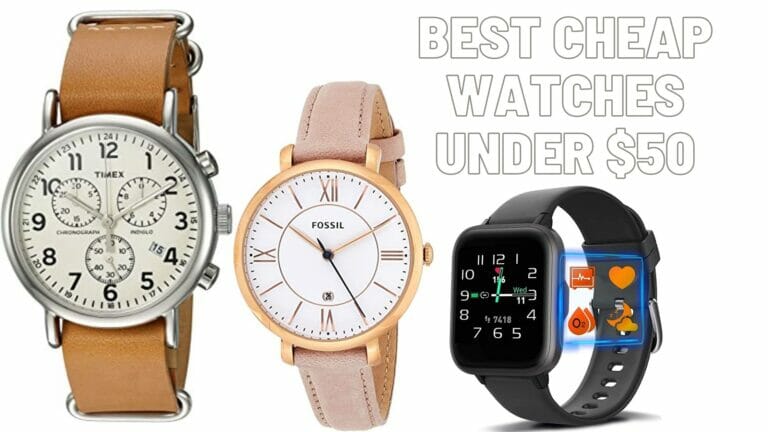 Best Cheap Watches Under $50
All Quality Brands
Rotary Watches Review- Affordable Swiss Brand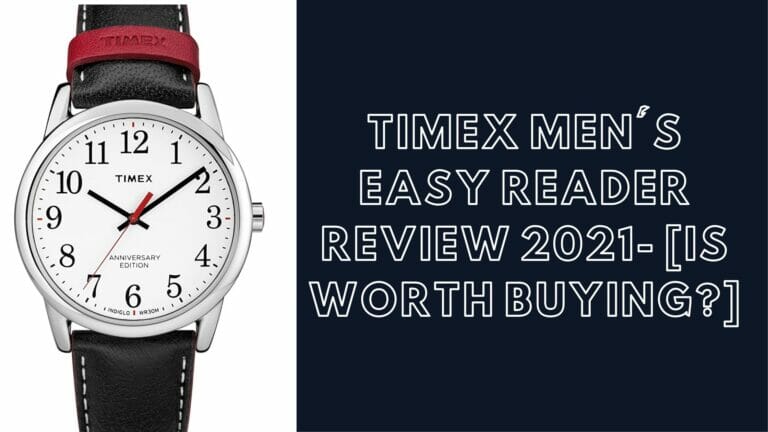 Timex Easy Reader Review 2021- Best Affordable Watch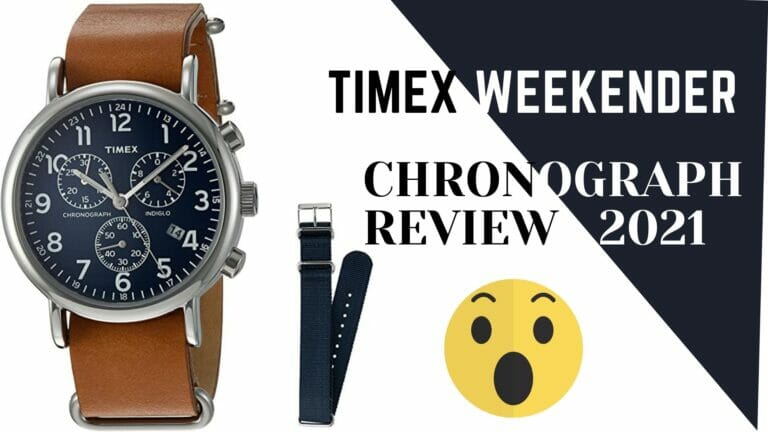 Timex Weekender Chronograph Review 2021-Best Affordable Watch
14-Best Solar Powered Watches in 2021-Seiko, Citizen and Casio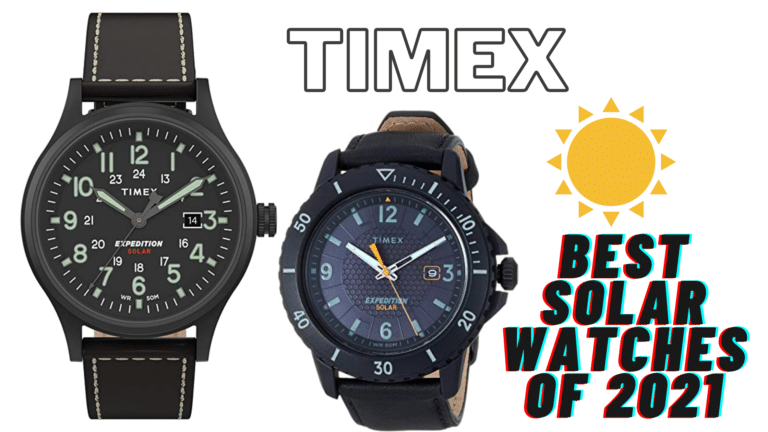 4- Best Timex Solar Watches in
2021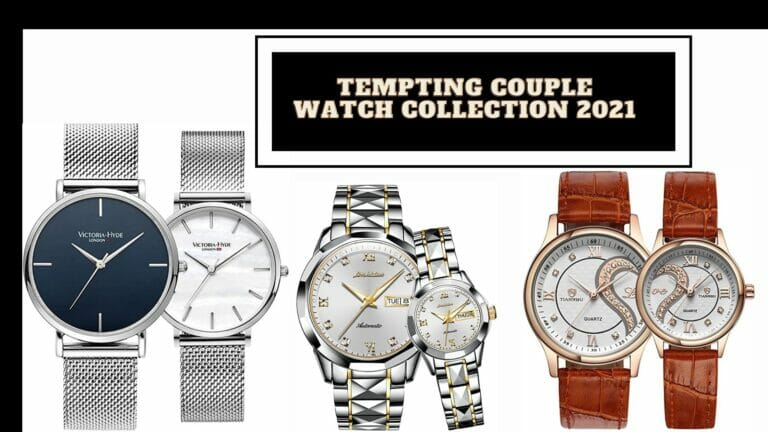 Best Couple Watches Sets-2021 Collection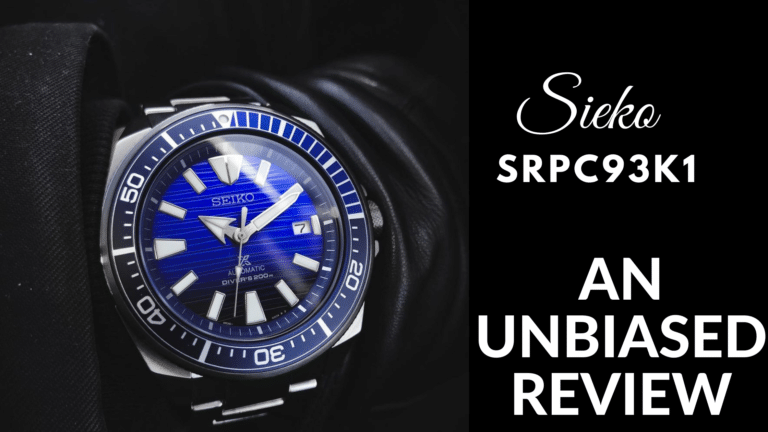 Seiko SRPC93K1 Watch Review 2021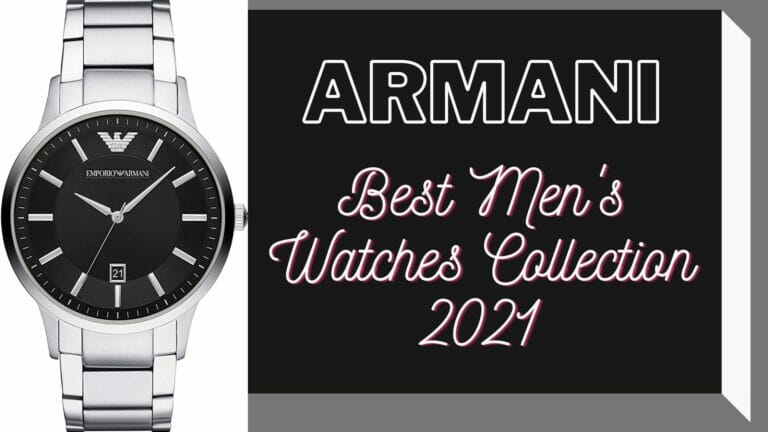 Best Men's Armani Watches in 2021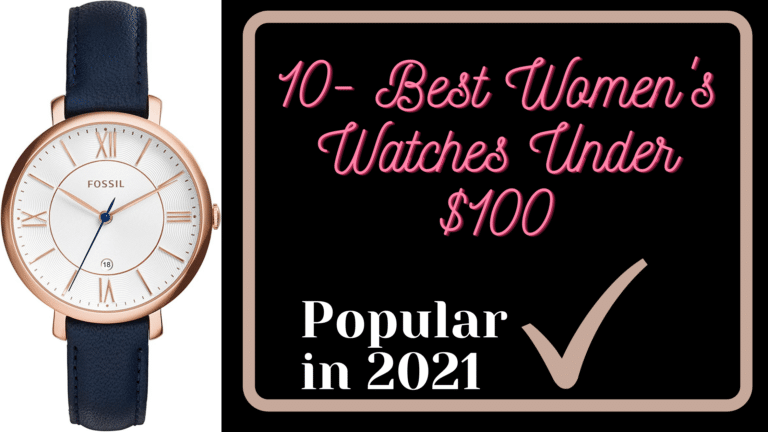 10 Best Women's Watches Under $100
Seksy Rocks Watches By Sekonda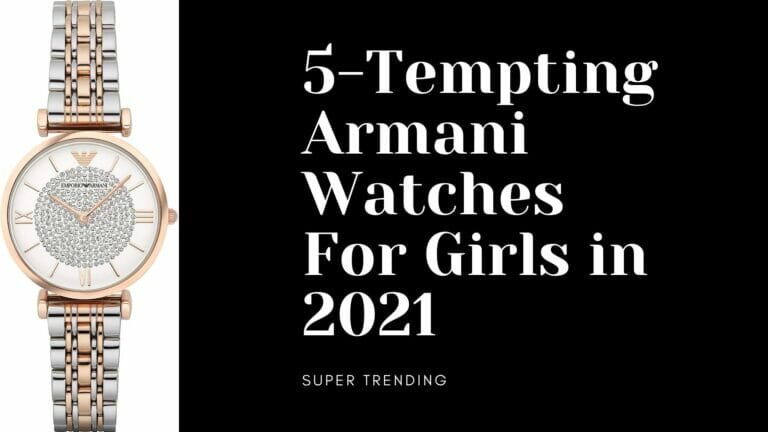 Best Armani Watches For Girls in 2021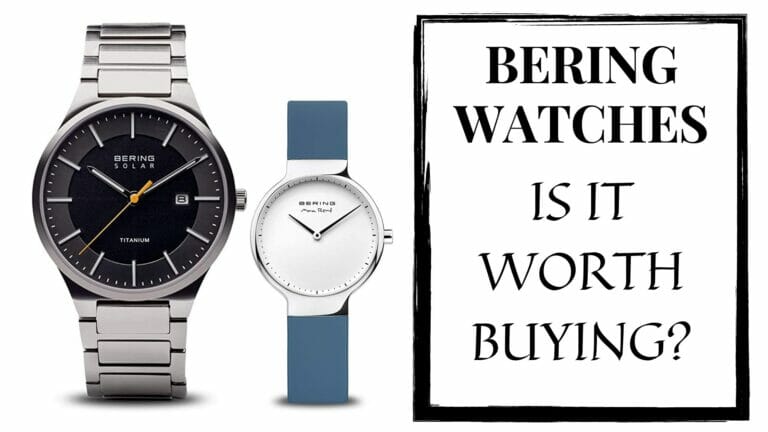 Bering Watches Review 2021-
Is It Worth Buying?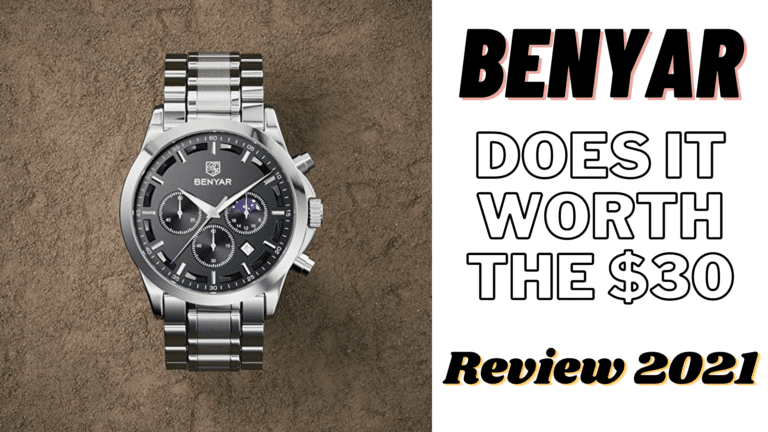 Benyar Watches Review 2021
Best 5 Benyar Watches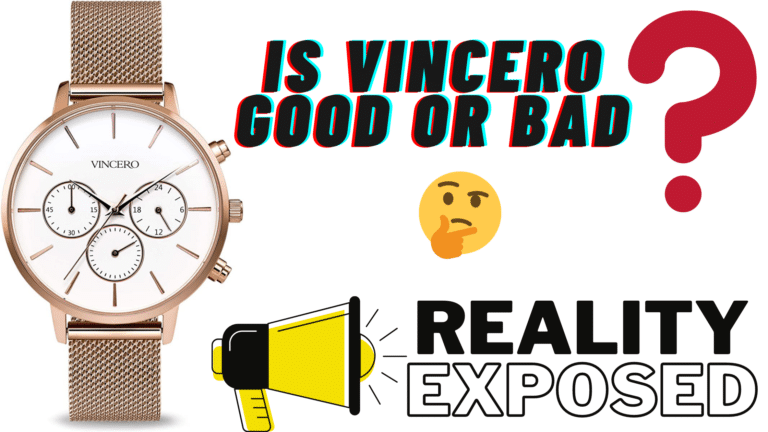 Vincero Watches Good or Bad? Reality Exposed 2021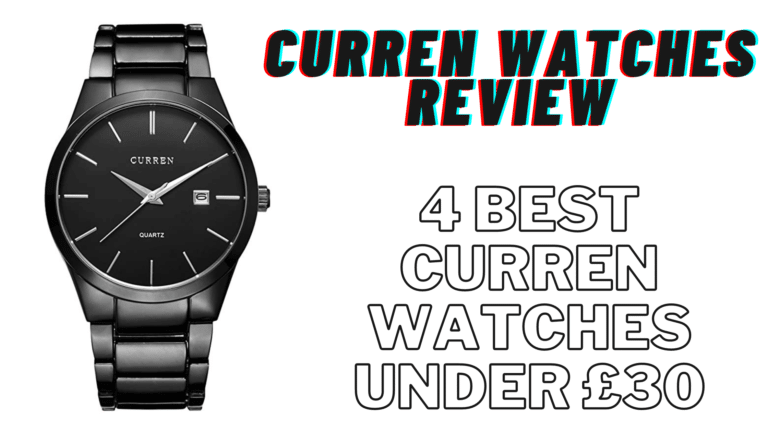 Curren Watches Review 2021-
Is This a Good Affordable Brand?