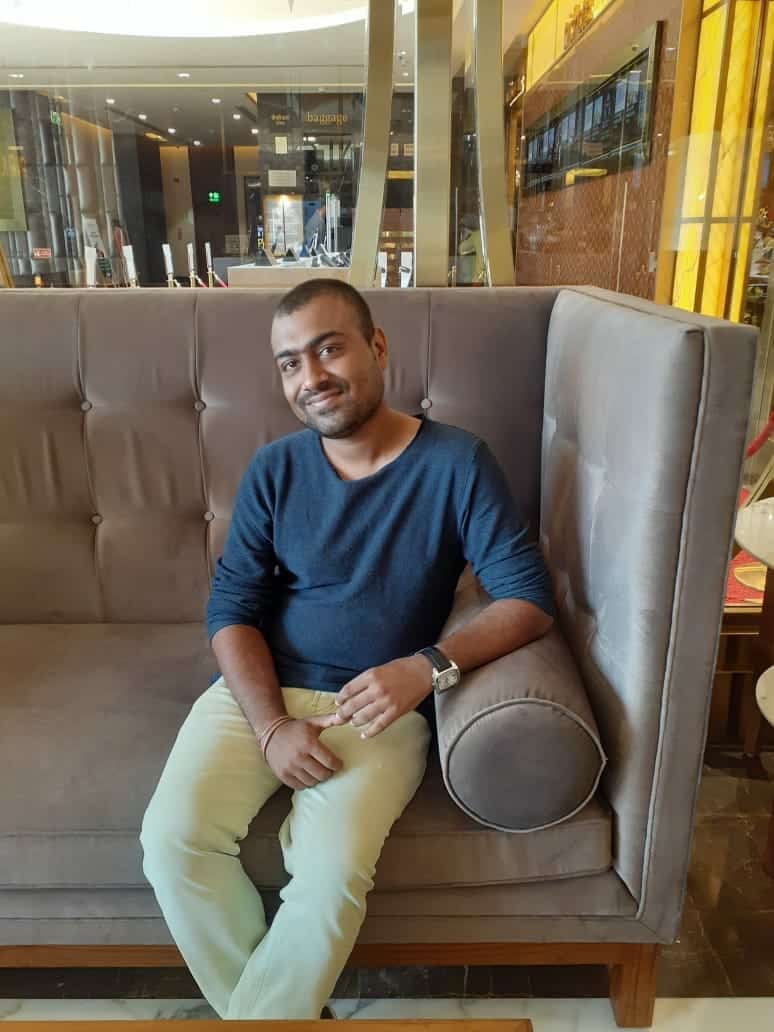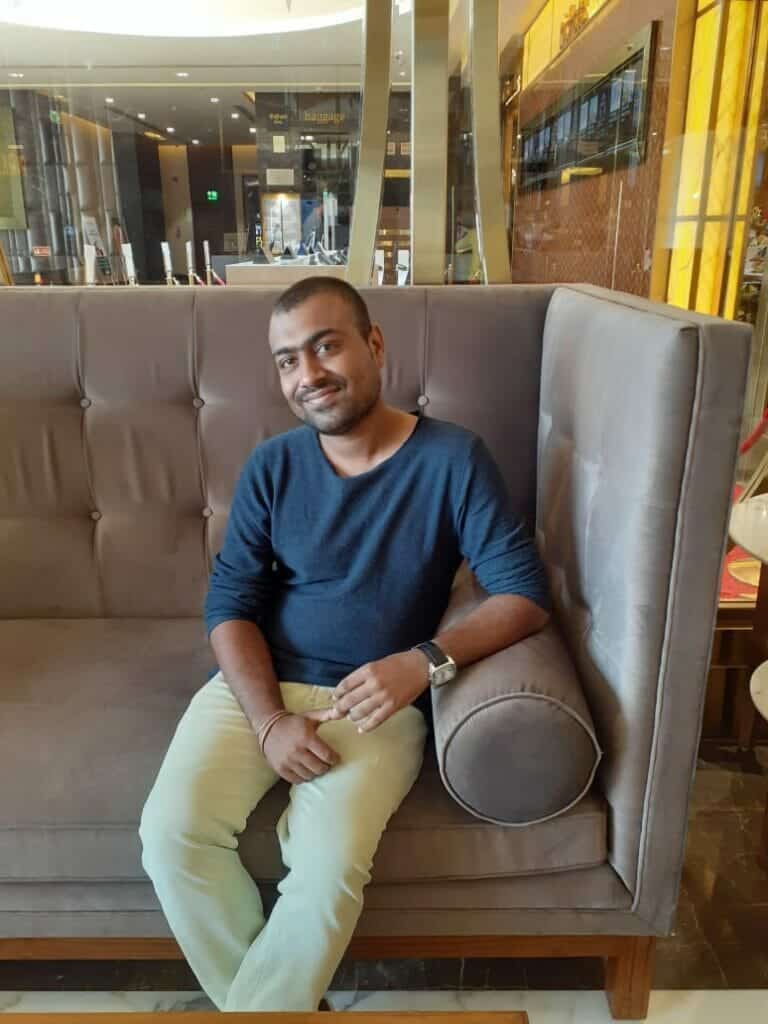 A Brief About The Writer
Hello Readers,
My name is Deepak Udasi I am a blogger, copywriter, and digital marketer. Also, the founder of Review The Watch. My love for watches started when my girlfriend gifted me the first watch of my life before that I did not like to wear watches. She left long before but her watch is still adorning my watch collection.
I believe that a watch has a lot of importance in a person's life and in today's time, people consider it more of a style statement than a time-telling device. I am researching and exploring the wrist watches market for a long time and now want to share all my knowledge and experience with my readers.
My Goal
Once upon a time I had gone to a party of my friend where two people were discussing something about watches, one of them had bought a new watch which was very expensive, the other person asked him that What is the need to buy such an expensive watch, my cheap watch also shows the same time as your expensive watch, then the first person's reply was just unexpected
"My watch tells me my time and your watch tells you your time"
Through this website, I want to help all those people who want to buy a perfect watch for themselves or for someone special. I have expertise in watch materials, movements, and quality parameters. You can also use our live chat support where you can ask your questions directly and our team is there to help you 24/7.
Connect Youself With Latest Trends
With the help of this website, I try to keep people connected with the latest market trend, and also I review all the upcoming new brands which offer great quality and trustworthiness. On my website, I have covered all the price ranges from the very cheap to the most expensive watches.
Men's, Women's, Teenagers and Kids Watches
I have covered all age segments on my website. Whether it's girls' watches, women's watches, smartwatches for teenagers, men's watches, and kids' watches. On our reviews, you will find that all the designs that we pick are unique and selected. Also, we compare first then recommend you the best one to purchase. With our 24/7 live chat support, you can ask anything regarding any watch that you are interested to buy for yourself.
If you buy through links on our site, we may earn an affiliate commission. Details