One of the most remarkable and vintage appearances is wearing a watch. You may wonder why I'm using both adjectives in a row! Because this is the only style or fashion that evolved very little in these decades. The only type carries the whole generation from your grandfather to you, and it will have a lot of ways as well. In the growing industry of watches, one of the smoothest and most quality watches is the willful smartwatch that bears a little bit of a complicated mechanism with an excellent finish and style.
As its style is a little bit unique, it also has a different mechanism for changing the time. So, let's not goof around anymore and dig down to find the answer to how to change time on willful smart watch?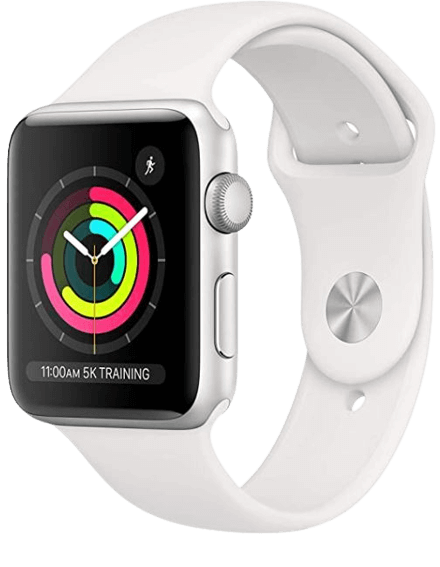 What is a smartwatch?
If you are using the smartwatch for the first time or facing problems setting time in your smartwatch, let us help you with how to change time on willful smart watch. A smartwatch is a device you will wear on your wrist most of the time.
It is a small computer that also may operate from a smartphone. And the Willful Smart Watch is a watch that mainly helps in fitness. It also gives you a stylish look. This smartwatch for Android Phone iPhone – is compatible. It offers many features like recording heart rate, walking, hiking, cycling, running, breath guiding, stopwatch, etc.
It has so many sports modes. It gives all-day health activity data such as steps, distance, and calorie consumption. By monitoring your deep sleep, light sleep, and waking time, a willful smartwatch helps to preserve the quality of your sleep. Calling, checking calendars, texting, setting alarms, and setting goals for notifications are all simple actions you may perform from it.
The main features of a willful smartwatch.
Compatible IOS:
This smartwatch is compatible with most iOS 8.0 & Android 4.4 above smartphones. To operate this watch, you need to download and install the Free "VeryFitPro " APP. Using this watch, you can make your phone call, receive incoming calls, alerts on the calendar, and SMS.
It will not let you miss anything important. Some smartwatches support 9 to 14 sports such as walking, running, cycling, hiking, mountaineering, fitness, yoga, etc. It also gives you a detailed record of all-day activities such as steps, distance, calories burned, miles walked, etc. It automatically recognizes 24/7 real-time heart rate zones using advanced sensor technology. Connecting GPS to your mobile phone can track workout routes, distances, and physical conditions during exercise. Use social networking sites like Facebook, WhatsApp, Instagram, Twitter, and others.
Waterproofing feature:
The owners engineer the willful smartwatch with an IP68 waterproof rating. It helps you to swim in water without any tension. A considerable capacity and few power consumption designs offer you more extended durability. The willful smartwatch is so user-friendly because of the "VeryFitPro " APP. You may operate this watch from an android or iOS-supported smartphone.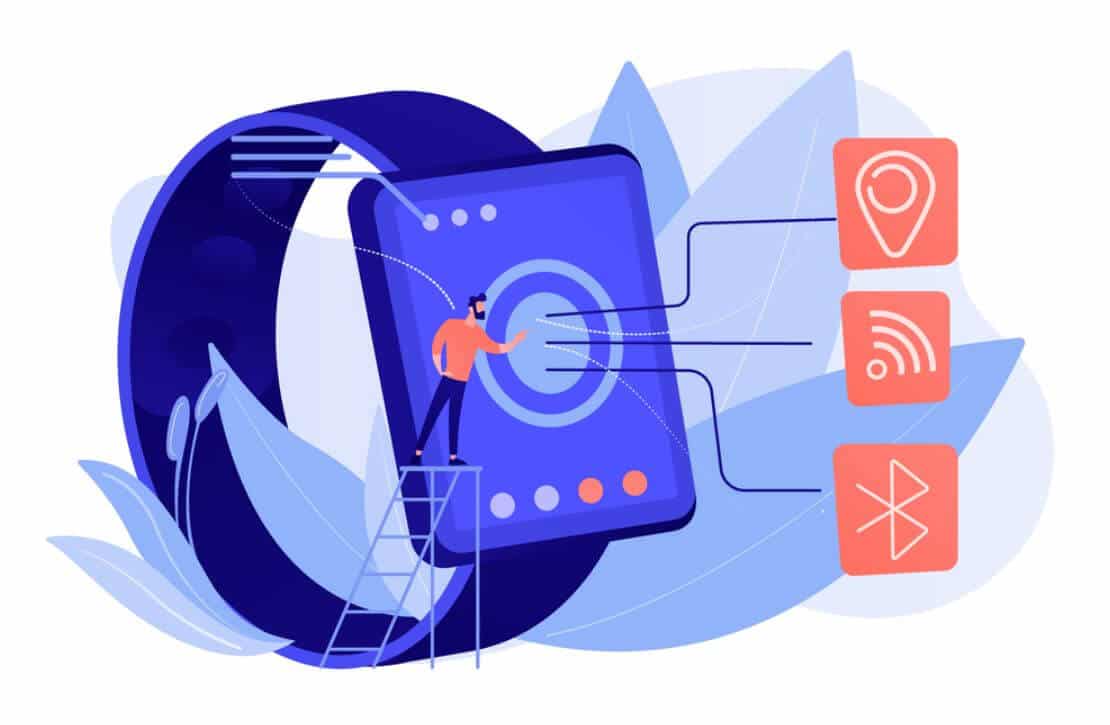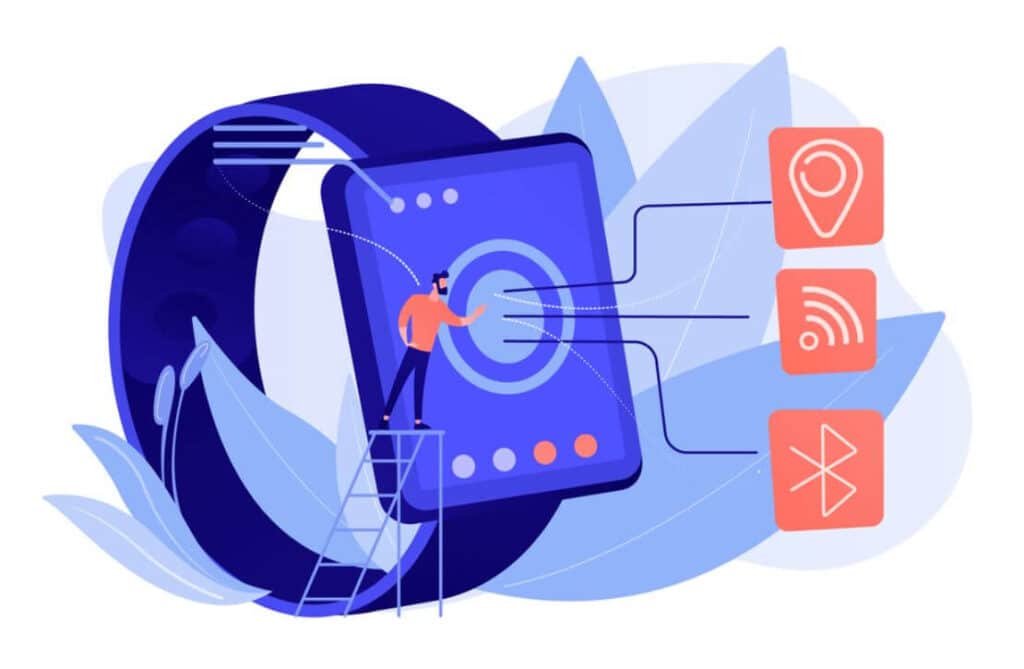 Bluetooth connection:
You can also connect it to the mobile via Bluetooth. The manufacturers make it out of stainless steel with a full touch screen display. The most crucial feather for women to record and estimate their menstrual and ovulation periods, scientifically guide menstrual management pregnancy, and always be there for their health.
How to change the time on a willful smart watch?
It is so easy to change time on a willful smartwatch. So you first have to bind your watch to your phone with Bluetooth. To do this, first, turn on your smartwatch. You have no work on the clock. Now go to your mobile and download the "VeryFitPro " APP from Playstore or the apple store on your mobile.
After that, open the app which you downloaded a while ago. Go to the Device option from number three from the bottom left of your phone screen. An Interface will appear in front of your eyes. There will be an option called Pair device. Click on it. A process will start which helps to pair the mobile with the smartwatch.
After some while, there can be one or more options. From there, choose your smart watch's name. If you don't find it, click the refresh button and wait. The name of your look or model name will come. Click on it and wait.
Then click the Confirm Bind Device button. That's it. The watch and phone will automatically pair. If you can complete the process successfully, a message will show on your phone's screen that Bind is Done. Also, a sign will show on your watch's screen. And at the same time, you can set your watch time to match your mobile. There is no need to go to the watch settings to set the time. It is an automatic process. Once you connect the watch to the mobile, the time will set up automatically.
FAQs.
What app should you use with a willful smartwatch?
If you want to operate this smartwatch, there is a fantastic app here. This app's name is "VeryFitPro." This app is available on both the google play store and apple store. It works with Android 4.0 or iOS 8.0 and above. I call it unique because it has many features that help you keep fit.
With this app, you can check your heart rate graph and rest/average/max/min heart data in this app. This app makes it easy to use your smartwatch smoothly. And it has a unique feature: if you don't find your watch or forget where you put your smartwatch, this app will help you find the wristwatch.
It has an option to make your watch sound. And then you can easily find your watch. This app can target your steps, sleep, and weight. If you complete the target app will notify you. It also shows how far you walk, run, sleep or burn calories. You can check the average report for a week. It will help in the analysis of your health condition.
Here you can narrow your sleeping conditions to deep sleep, light sleep, and awake time. The funniest thing is that you can share all your data with your friends or on social media. You can also store your data and activities.
It can help you in the future. This app is so user-friendly.
How to reboot a willful smartwatch from the app?
If you face any functional problem with your willful watch or watch is not working, face such issues you should reboot your clock. Then you can get your solution. So let us help you if you don't know how to reboot your willful smartwatch.
In this case, first, you have to open the VeryFitPro app from your smartphone, which may connect to the watch via Bluetooth. Afterwards, go to In the device name option from number three from the bottom left of your phone screen. Select the More Names option from the list, which is the second last of the list.
Again another list will come with some options. All you have to do is click on the Reboot Device option. Confirm it. The smartwatch will automatically start rebooting.
How can you find your mobile through your willful smartwatch?
There are times when we don't remember or can't remember where we put our mobiles. That's why the app has a unique feature so that we can easily find the mobile through the smartwatch. We first need to change some settings in the "VeryFitPro" apps to do this.
First, you have to go to the Device option from the app. At that time, the list was full of so many options. From there, you have to click on the More option. The second option in the list is to turn on the "Find My Phone" option. That is all. Now you should test if it is working or not. To do this thing, you have to take your willful smartwatch. From your watch, tap the find my phone option. If your phone starts ringing, it means it is working perfectly.
Final Words:
One of the greatest inventions of all time is the smartwatch. It has some game-changing capability that has changed the industry of watch. The revolution was made by introducing the first smartwatch on the market. And, here, the brands start competing and creating more fascinating models of watches in a very mean time. From these top brands, the willful smartwatch became one of the greatest of all time by just adding some unique features to it.
It can create exceptions in the world of fashion. People now have a smartwatch not only for the time purpose but also have other facilities like heart rate measurements, step counts, etc. These features are so unique that they make the global market for willful broader. That is how we tried to find the answer to changing the time on a willful smartwatch. Hopefully, it meets your queries according to setting up the time on a willful smartwatch.