Smartwatches are the result of the evaluation of wristwatches. From telling the time to be your smart buddy! How fruitful it can be if it assists your smartphone with advanced features including phone calls and clicking photos? But most people are unaware of its usability. To them, it's just a timekeeper.
But if you are here to enlighten yourself about smartwatches, this article will be a magnifying glass to clear you out about the benefits of a smartwatch.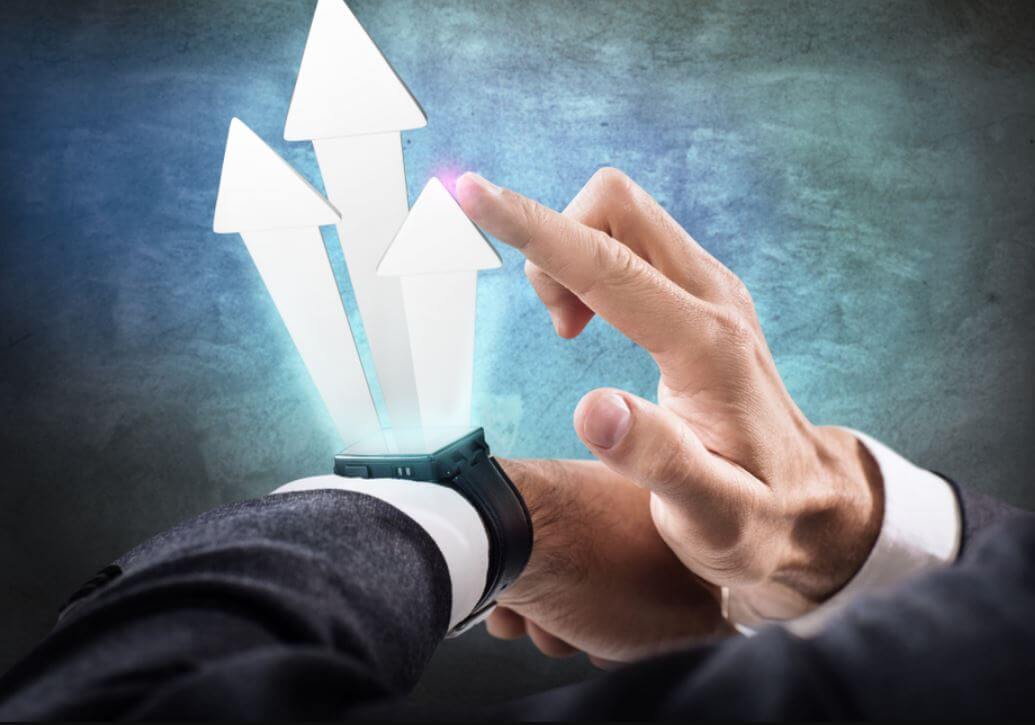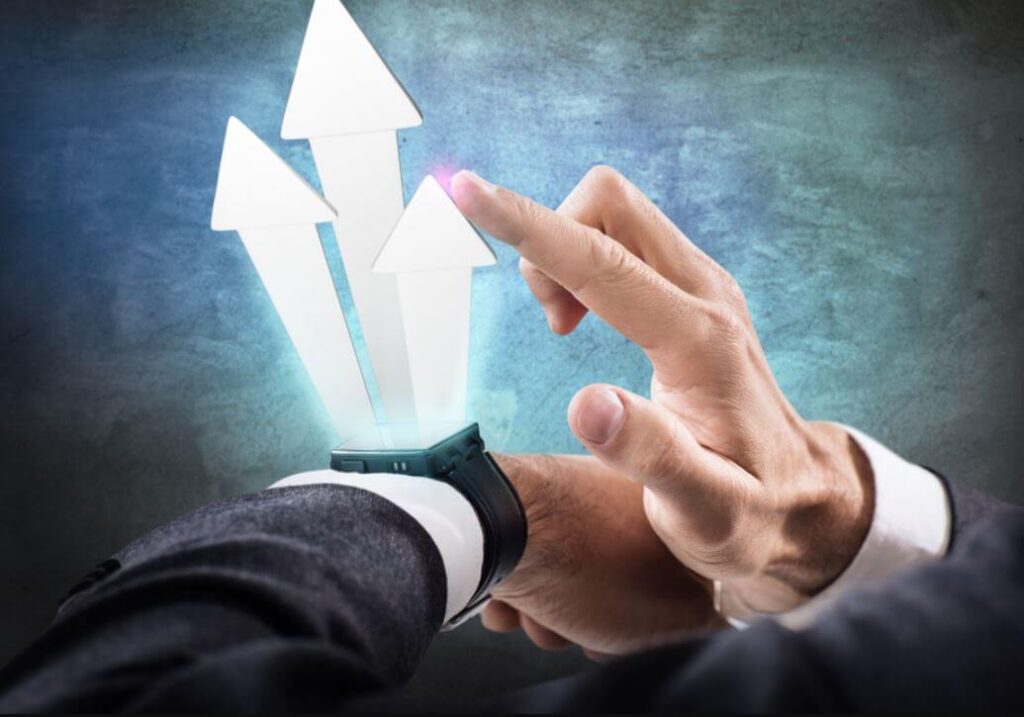 What are the Benefits of a Smartwatch?
1. Smartwatches assist you with the fitness tracker: Mostly, every smartwatch has inbuilt tracing features. The pedometer is one of the most used trackers to keep up with fitness goals. It counts the steps a user walked throughout the day. That's not all. Smartwatch has other exciting trackers. It helps to monitor heartbeat rate, ECG, calories, distance, sleep, and even pulse rate etc.
2. An additional tool to receive instant calls and messages: Carrying a phone is not always handy. Especially not when you are working or busy with something. A smartwatch in your hand can be very flexible for you in that situation. Just need to bring your smartwatch closer and you can talk with the caller. Similarly, You can read the messages on your smartwatch as well as reply to those without failing. The voice typing feature is also available on high-end smartwatches.
3. It helps Instantly to locate your smartphone. We often forget things that are important. And when it comes to smartphones, we all have faced it multiple times in our lifetime. You can be a smart geek by keeping a gadget, a smartwatch! Using the "Find your phone" feature, you can locate your smartphone with ease. Turn this feature on and you will find your smartphone is ringing out loud.
In the same way, you can fix a key finder. Using that you can find your car keys in no time.
4. It brings a navigator to your wrist: This feature is highly useful when you are driving a bike or a car. It's against the rule to use your smartphone while you're in the wheel's driving seat. Extremely dangerous too.
But how about your smartwatch becoming your map's navigator? I believe it's the most useful way to get help from. Thanks to modern innovations. We're still not in the old timekeeping wristwatch days anymore.
5. It helps to stay up to date with social media notifications: This generation is a social networking geek. And a feature like this would be precious to them. By turning it on, all the notifications from Facebook, Twitter, WhatsApp, Instagram, and other social platforms are redirected to the smartwatch notification box.
Few high-end smartphones have their own SIM and data activating facilities. But other smartwatches must be connected to your phone using Bluetooth to get access to it.
6. It has longer connectivity promises than smartphones: How long can your phone last on a single full charge? Maybe a day or two? But few smartwatches have such strong batteries that they may last more than a week. We can understand the need for it if we travel through seas or any places far away. Only your smartwatch will keep you connected all the time. The benefits of a smartwatch are various and make life easier.
7. It is indeed a complete entertainer: We can't be around 6"-7" mobile phone displays all the time. But smartwatches can be handy to entertain us here with music or YouTube videos. Almost all smartwatches have this feature to play music either audio or video. It is certain that smartwatches can't replace the big screen's influence but they can capture the moment of interest on the go. Instant short clips shared by your mates on social media can be seen with other entertaining features.
8. Adds a polished fashion sensibility to the wearer: Apart from the smart features, smartwatches are trendy by all means. Especially for the young generation, smartwatch producers always try to make the outlook lucrative and lighter simultaneously. Besides, wearing a smart wristband enriches the personality and sophisticated nature of the wearer.
Ever tried a smartwatch on your wrist before? If not, you should try it on. A trendy smartwatch is one of the 'Must have' things to have for somebody these days.
9. Customizable smartwatch faces will leave everyone stunned: It is really not possible to have multiple smartwatches for all the places you visit. right? Unless you are willing to spend thousands of dollars to purchase smartwatches in numbers.
But if you own an interchangeable band or customizable watch face, you won't have to worry about partying or formal meetings. It adapts your personality accordingly and gives you a sophisticated look everywhere you go!
10. Finally, it will detect falling and perform emergency calls if needed: You must be surprised to hear that this feature is included in smartwatches now. A few high-end smartwatches can detect falling and they will play an alarm to notify you about it. If you still don't respond to that, an emergency call will be sent to that predefined number to make sure that you are informed about the incident instantly and to get help. Mostly for the older people, who are incapable of moving or walking.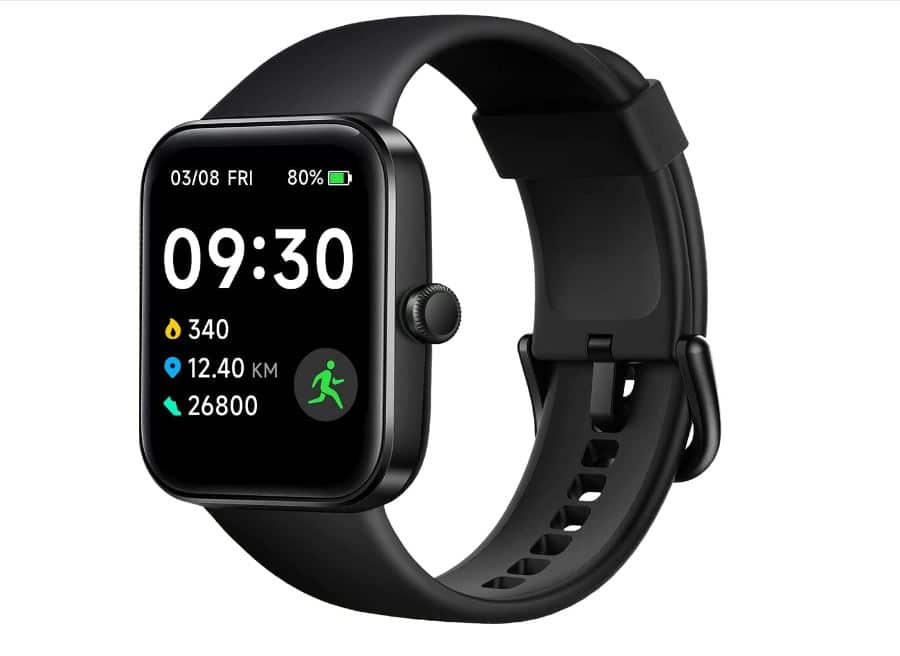 Conclusion:
These convincing facts about smartwatches will leave anyone stunned for sure. And why not? Only with this one gadget, you can access so many features that were a dream in past days.
Also, smartwatches have a few optimistic features that are far more efficient than smartphones. Parents especially tend to buy smartwatches for their teenage children because smartwatches are less efficient than video games.
Now the question is, do you really need a smartwatch? If yes, which model should you prefer to purchase for you? Not every smartwatch has all the features that you have just read. Among them, find the right model according to your needs and expectations. It will eventually lead to your dream smartwatch for sure. Remember, the benefits of a smartwatch are a lot. It is just to ease your life a bit more. Give you a shortcut to deal with your tasks of day-to-day life.